INHED2023 Annual Scientific Meeting
"Body and Mind in Health Professions Education"
Queen's University Belfast
March 29-30, 2023
.
INHED 2023 will be our first face to face ASM in 3 years. This year the conference is hosted jointly by the health professions schools at Queen's University Belfast.
.
Conference sub themes
Reconceptualising notions of body in health professions education
Thinking outside the curricular box; what can we learn from the arts?
Is neurodiversity an equality, diversity and inclusion issue?
.
Keynote speakers
Dr Martina Kelly, School of Medicine, University of Calgary. [Experiencing the body in healthcare education]
Dr Paul Murphy, Brian Friel Centre for Theatre Research, Queen's University Belfast. [How can insights from drama contribute to developing health professionals?]
Dr Blanaid Gavin Director of the Neurodiversity Project at UCD [There's a lot of it about: neurodiversity in the health professions]
.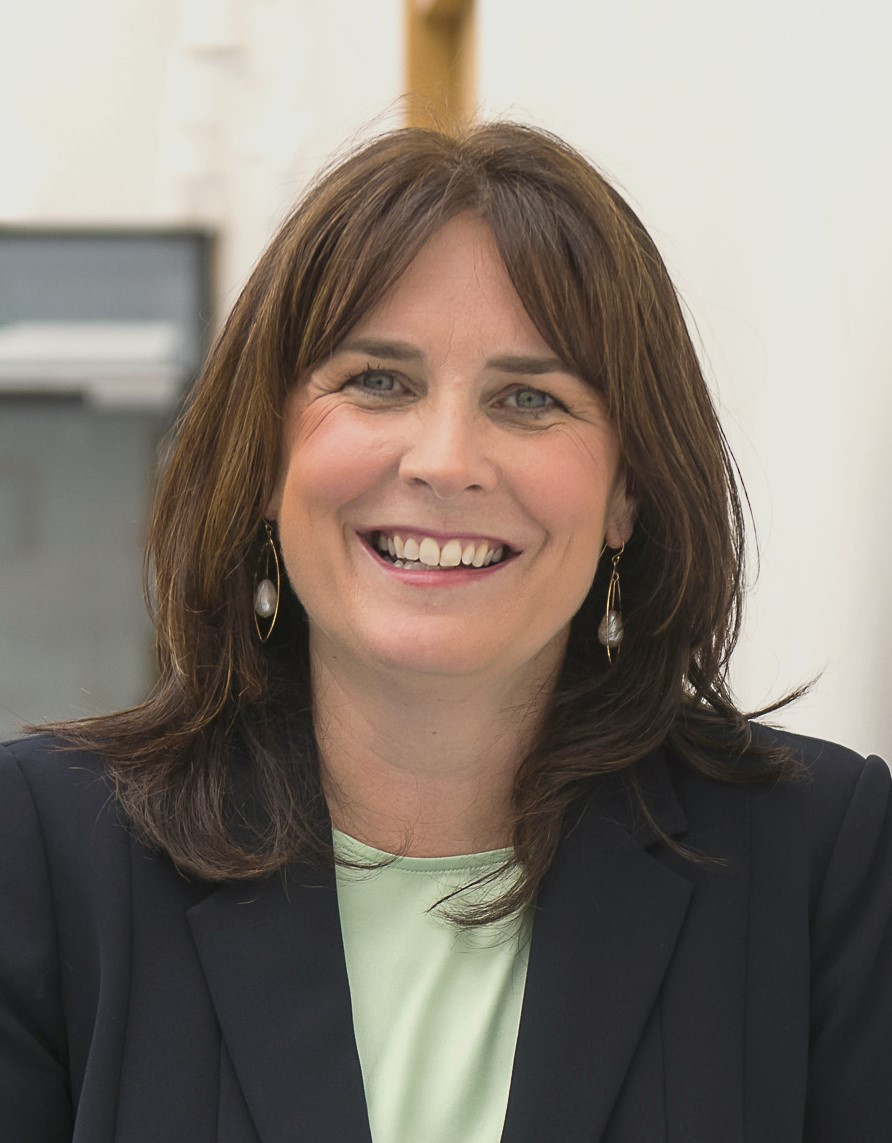 Dr Blánaid Gavin
School of Medicine, University College Dublin
Blánaid Gavin works as a Consultant Child and Adolescent Psychiatrist and is Associate Professor of Child and Adolescent Psychiatry in the School of Medicine, UCD. Her area of clinical subspeciality is ADHD. She has a particular interest in the early recognition and treatment of mental health difficulties in young people. She has published on a variety of topics related to mental health. She has developed multiple courses and initiatives aimed at enhancing the understanding of neurodevelopmental differences in children and teenagers in addition to aiming to increase the expertise available nationally to recognise and support children and teenagers who are struggling with mental health difficulties. She has led the development of the Neurodiversity Project in UCD and chairs the UCD EDI working group on Neurodiversity.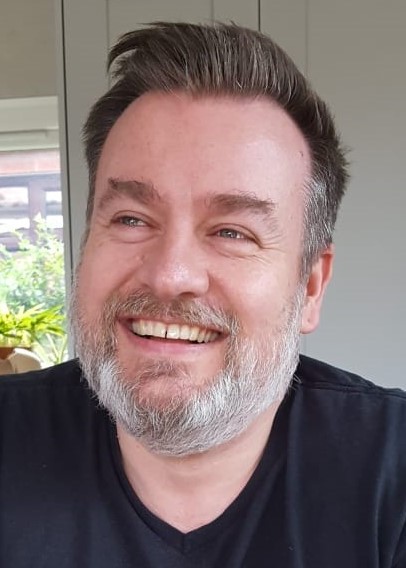 Dr Paul Murphy
Brian Friel Centre for Theatre Research, Queen's University Belfast.
I engage in interdisciplinary research that focuses on two broad areas: simulation-based education for health and social care, and arts-based interventions for public health. I work with colleagues from a broad range of specialisms including medicine, neurology, nursing, paediatrics, pharmacy, physiology, psychiatry, psychology, public health, sociology, and social work.
The shared focus is on developing new methods from the creative interaction between diverse disciplines with the common goal of understanding and improving healthcare and wellbeing in local, national and international contexts.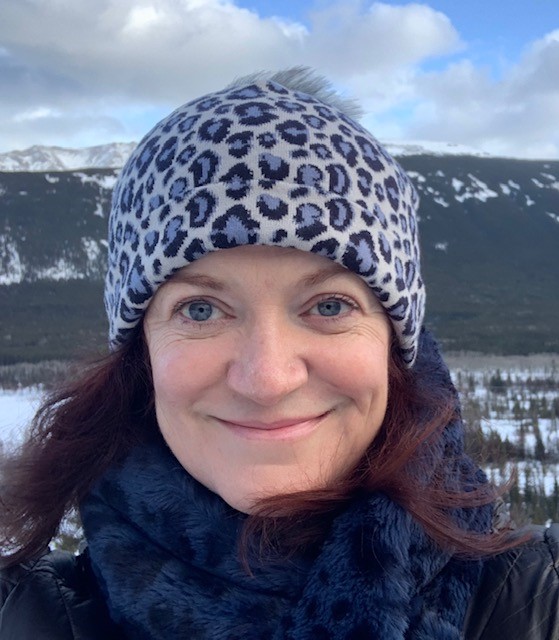 Dr Martina Kelly
Department of Family Medicine and Community Health Sciences, University of Calgary
Dr Martina Kelly is a family physician and professor in the Department of Family Medicine and Community Health Sciences, University of Calgary.  Prior to working in Alberta, Martina worked for many years in University College Cork. In Calgary, she is involved with undergraduate and postgraduate training.  For her PhD, she researched physician experiences of touch in medical education. Her present research explores interfaces between the senses and technology, embodied decision-making, non-verbal communication primarily through engagement with hermeneutic and critical phenomenology. Over the years, her research has drawn on ideas from the humanities and in 2022 she was awarded the AFMC Gold Humanism award. Martina is excited to come home, share her ideas and is looking forward to meeting old and new colleagues in health professions education.
Abstract Guidelines
INHED is pleased to announce that selected proceedings from the INHED conference will be published in the journal The Clinical Teacher. This means that if you win a prize or are highly rated for your research or education innovation presentation and or your workshop is highly evaluated you may be invited to submit an abstract to TCT which counts as a publication in a peer-reviewed journal.
The call for abstracts is now open using the link on this page. Abstract submissions should be made under one of the following categories:
Educational research (eight minutes presentation/4 minutes of questions)

abstract 300 words including rationale, methods, findings, and conclusions

Educational innovation (three minutes presentation/2 minutes questions

abstract 300 words including rationale, methods, evaluation

Researcher and/or Teacher development workshop (1-hour and 2-hour options)

abstract 300 words including learning objectives, duration, and workshop design.

Education and/or research design masterclasses (2 hours).

abstract 300 words including learning objectives and proposed masterclass design.
Abstract submission for this event has now closed.

This year the IDEA 2023 Annual Conference precedes the INHED conference and will take place on March 28th, 2023.

IDEA is an annual meeting for doctoral researchers in Health Professions Education. This year, IDEA will take place the day before the INHED Annual Conference, (on March 28th) so that participants may attend both events in one visit to Belfast.
IDEA is open to all doctoral students in HPE in Ireland (or those with research ideas considering a doctorate), their supervisors, and other interested faculty members/HPE researchers. Registered students will have the chance to give a problem-focused presentation and, through discussion with other students and leading established researchers, get advice on their ongoing work.
There is no registration fee for IDEA.  Thus, you can sign up for IDEA when registering for the INHED Conference at no additional cost. When registering, please indicate whether you are a doctoral candidate student or a teacher/supervisor. Given the evolving and fluid nature of doctoral work, we will look for brief abstracts of presentations closer to the event itself.
.
Follow conference updates on Twitter @INHED_ireland  #inhed2023