We are undergoing some changes. Please bear with us whilst we make the necessary updates to our website.
INMED is a voluntary organisation dedicated to improving the quality of health professions education on the island of Ireland by bringing together individuals and organisations with an interest in, and responsibilities for, medical and healthcare education.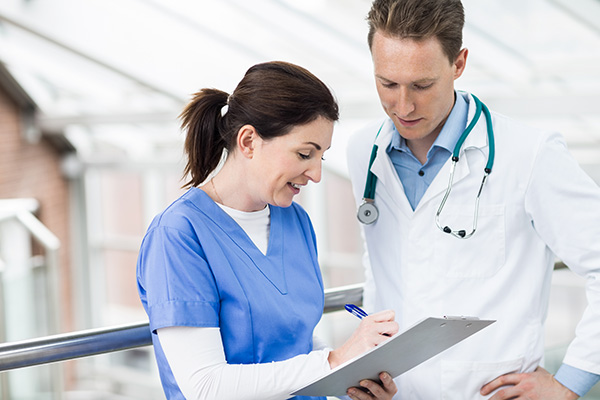 MEMBERSHIP
Access to members login area, resources, grant information, newsletters, 50% discounts on symposia and more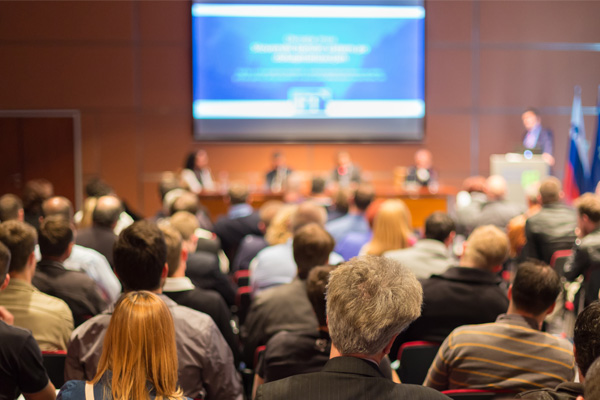 INMED EVENTS
Annual scientific meeting, teacher development and educational research workshops, development symposia,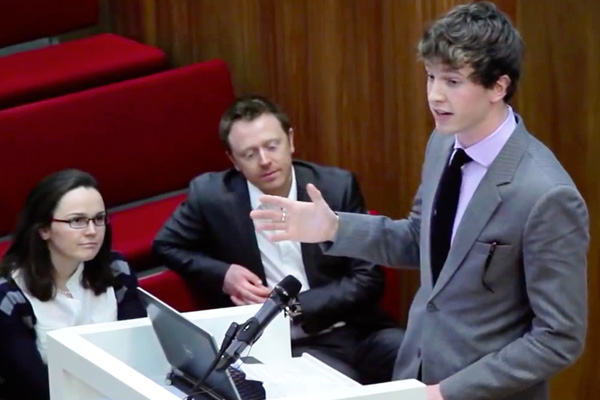 BURSARIES & GRANTS
INMED Research in Medical Education (RIME) Awards, Research & Travel Grants, in collaboration with the Medical Council of Ireland
The organisation began as a collaboration between the seven undergraduate medical schools on the island of Ireland. It has since developed into a de facto collaboration between postgraduate colleges and undergraduate schools. There are also an increasing number of participants in INMED who come from a variety of health professions other than medicine.
INMED –
serving the needs of the membership
Sign Up For Updates
Members receive a quarterly email newsletter including INMED news, education articles, and details on future events.
Don't miss out on all the latest INMED News
Resources For Medical Educators
Links for Healthcare Education Associations & Regulatory Bodies. Resources available to members in login area.
Useful links at your fingertips
Meet The Team
The Executive performs the administrative, strategic and operational functions of INMED and is answerable to the membership
Join The Irish Network of Medical Educators